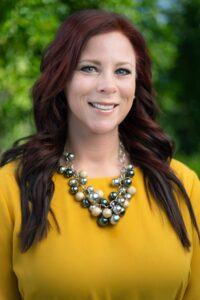 Teri Elkin
Practice Manager
Center for Health & Wellbeing
Opened in 2014, the Center for Health & Wellbeing is a place where seniors can receive personalized support centered on healthy aging. Engaging health-education and fitness classes, support groups and individual consultations help the center's members better understand and manage chronic conditions they may be facing and other aspects of aging.
There are three Center for Health & Wellbeing locations – Surprise, Sun City and Litchfield Park. Each center specializes in health issues that are of primary concern to many older adults, including heart health, lung health, diabetes and prediabetes, fall prevention and memory care. On staff are two full-time registered dietitian/certified diabetes educators, an exercise physiologist/certified health and wellness coach, and a memory care/dementia expert. Additional resources include licensed acupuncturists, massage therapists, pharmacists, and yoga and tai chi instructors.
Through funding from Sun Health Foundation, the Sun Health Center for Health & Wellbeing is able to offer its multitude of programs and services at a low cost, including some complimentary services.