Employee Giving. We're Better Together.
Sun Health champions superior health and wellbeing through philanthropy, inspired living and wellness programs. Philanthropy is critical to Sun Health's mission and it is important to promote that among employees. Grounded in the belief that we can accomplish more together than we can alone, Better Together promotes a spirit of philanthropy among employees and gives us the opportunity to make charitable contributions to various initiatives provided by Sun Health. The gift of your time, talent and treasure is greatly appreciated.
If you have any questions, please contact Joyce.Wilt@SunHealth.org. Thank you for making us Better Together!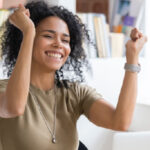 Sun Health Employee Association's purpose is to provide monetary assistance to team members in their greatest time of need. Click here to learn more.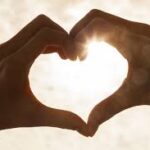 "Greatest need" refers to greatest need for funding, as determined by the urgency for services to be available, the need for more charitable contributions to fund a particular area, and/or timing for completion of the project or service being funded.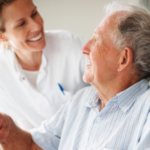 Sun Health Community Health and Wellness
Our programs target a wide range of individuals. While we offer numerous classes dedicated to general fitness, such as tai chi and strength training, many of our programs also tackle some of the most common health conditions that affect our local community, including Diabetes, Alzheimer's disease, dementia and more. In addition, we also offer programs for hands-on hospital transitions, spa-like massage and acupuncture services and free online education resources, just to name a few. Together, these programs provide the support, guidance and resources needed to offer comprehensive solutions to individuals in our community.