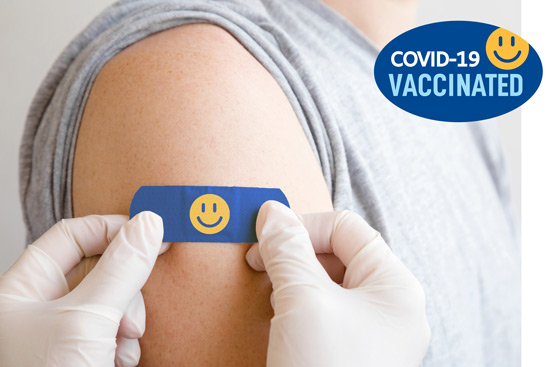 Get Your Vaccination Badge!
You've earned it.
At Sun Health, our core purpose is to empower people to enjoy living longer. By getting the COVID-19 Vaccine, you have made a choice to be a HERO by protecting the lives of our residents, coworkers, friends and family.
Sun Health thanks you for your dedication! To show our appreciation, we are welcoming all employees who have received their 2nd dose of the COVID-19 vaccine to download this badge to use in their email signature.
Before you add your new badge, please make sure you have updated your email signature to the most recent version. You can do that HERE.
HOW TO use the badge:
Right-click the small badge icon and click Copy Image.
In Outlook, click File and then click Options.
On the left-hand side, click Mail.
Click the Signatures button.
Select your main email signature to edit.
Place your cursor directly to the right of the logo(s). See example to the left.
Right-click and choose Paste to insert the badge into your signature.
Click OK to save. Your updated signature should be ready to use!
For more detailed instructions with images, please download our How To document.
If you still need assistance or your new badge placement does not look like the example shown to the left, please contact the IT service Desk.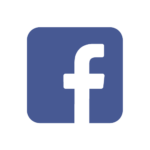 Want to share this as your profile picture on social media too? You can download the graphic HERE by right-clicking and "Save As" to your computer.